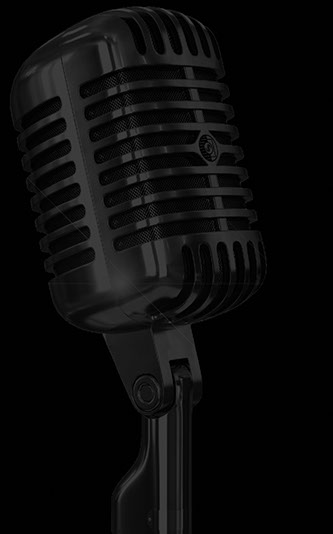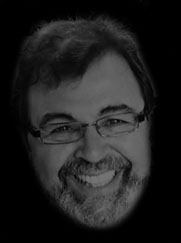 OFFICIAL PHOTOGRAPHER FOR THE EAST COAST MUSIC HALL OF FAME

Hi. I'm Sonny and I 'd like to thank you for visiting my website. Many of my friends on Facebook (THE SONNY SIDE OF ROCK & ROLL) have asked me why I don't have a website to showcase and sell some of my photos. I simply thought that Facebook served that purpose.
After I experienced many problematic issues with Facebook, I decided it was time to launch this site. With the help of a very talented friend, I launched this website.
I will continually update this page with current concert information, photos and videos.
Please stop by often and I sincerely thank you.
Call me. 516.312.7027
Website design by Bill Dussinger, Penny Lane Graphics, www.plgraphics.com
All images © 2020-2021 Sonny Maxon. Images may not be reproduced without permission from Sonny Maxon.